ANNOUNCEMENT ABOUT THE LAUNCH OF "ASAHI furniture" BRAND.
Dear: Customers and Partners,
ASAHI Group would like to thank all of our domestic and international partners who have always accompanied us in the past. Your trust and satisfaction with our products are a great encouragement for us to fulfill our mission. Which brings great experiences and feelings with the best for users in terms of comfort, relaxation, best quality, ensure safety, and durability.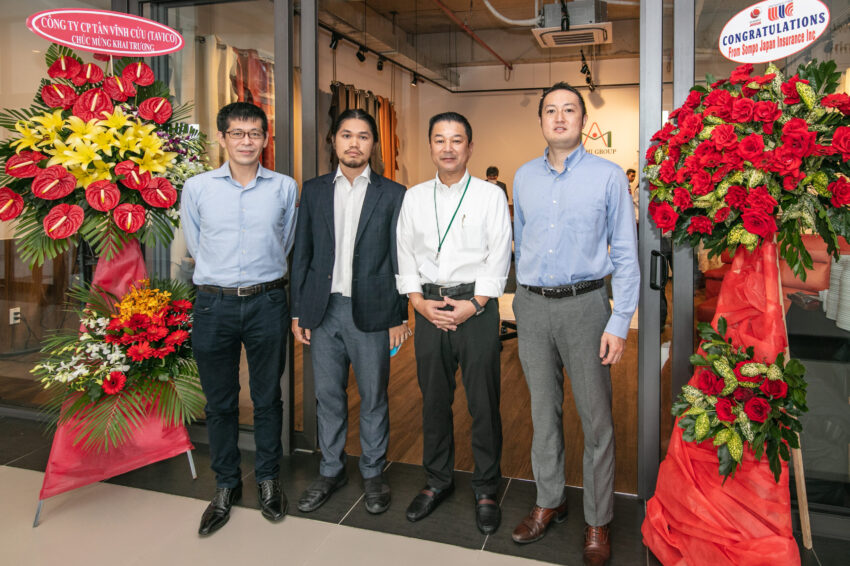 To meet the needs of expanding and developing the supply of furniture product lines of ASAHI Group at Vietnam and international markets, we have established the furniture brand "ASAHI furniture", and opened a showroom at C space Building in Ho Chi Minh City in early January 2020. ASAHI furniture sells all the products produced by A & M Industry Vietnam Co., Ltd (AIV). Established in 2005, AIV is a member company of ASAHI Group. We are the leading supplier focusing on manufacturing high-end furniture products according to quality and standards Japanese with over 15 years of experience.
We would like to announce that we have completed the official website of ASAHI furniture brand: www.asahi-furniture.com.vn. We will promptly update all information about new our products and collections. Besides, customers and partners can also easily get more information about us through our website: www.asahiwood.co.jp and www.amvietnam.com.vn.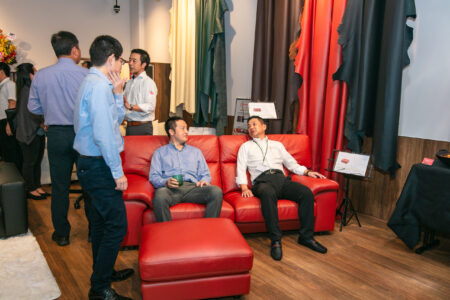 With the desire to bring high-quality furniture products and tailor-made leather sofas to users as quickly as possible, ASAHI furniture is looking for and expanding cooperation opportunities with distributors and retailers furniture in domestic and international. We had honored to be an exclusive supplier of Bridge an Elegance product lines to Nhà Xinh's showroom system for 6 years. They are one of the leading luxury furniture retailers in Vietnam.
In addition, we are also looking for opportunities to connect with: investors, interior design, architects, and construction consultancy to cooperate in developing products of ASAHI furniture closer to Vietnamese consumers.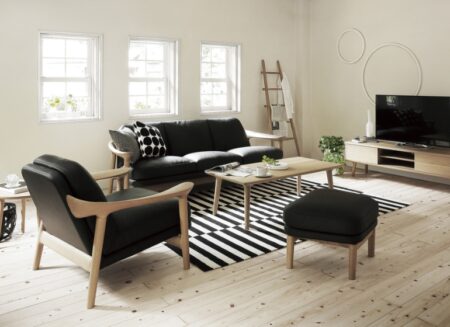 Currently, ASAHI furniture has extremely attractive cooperation policies for agents and sales partners. Please contact our sales representative for getting further details:
Ms. Soa: +84 (0) 9 3122 7100; Email: soa.sales@amvietnam.com.vn.
We always consider your company as a mutual partner for long-term business. Hopefully, we could start a win-win relationship soon.
We would like to look forward to your cooperation.
Wish all our customers and partners a lot of health, happiness, and success.
Sincerely, Thank you!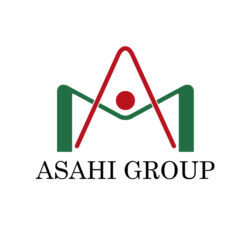 ASAHI Group.