THE SUPER LIGHTWEIGHT 2.1kg ELEGANCE CHAIR IS FINALIST OF DANISH DESIGN AWARD 2021.
Overcome 200 participating designs, the super lightweight Elegance chair is top 4th of Finalists in the category Feel Good – Furniture at the prestigious Danish Design Award 2021.
The jury says it is furniture that makes us feel good embracing high design quality, craftsmanship, aesthetics, longevity and sustainability.
The list of nominations in this category is as follows:
1. 2,1 kg Elegance chair by Asahi Wood & Hans Sandgren Jakobsen
2. ARC Chair by TAKT & Depping & Jørgensen
3. Copenhagen Tube Lamp by Københavns Møbelsnedkeri
4. A New Wave by Ege Carpets & Séché Studi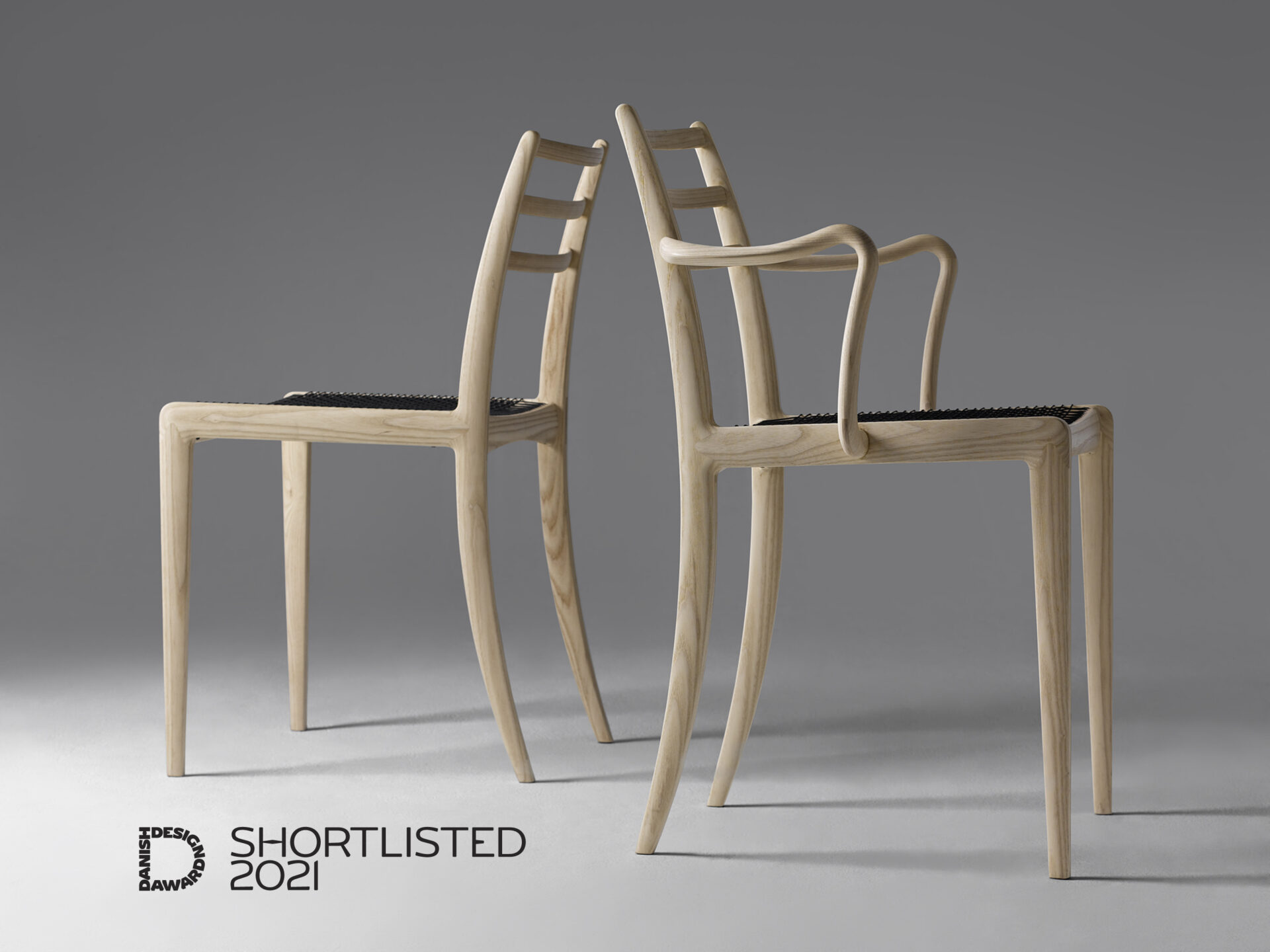 The Elegance chair's frame is specially developed three-layered laminated ash wood construction, and it designed the joints to create the strongest connection possible.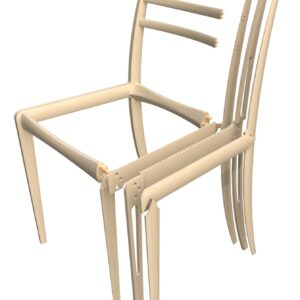 Despite the transparent, woven seat, the seating comfort is really good – it was actually a bit surprising. In addition, the Chairs lightness means that it is easy to lift and move. The chair is an expression of super high-quality craftsmanship.