OPENING ASAHI FURNITURE SHOWROOM IN HO CHI MINH CITY ON January 8, 2021.
To meet the needs of expanding and developing the supply of furniture product lines of ASAHI Group at Vietnam.
We have established the furniture brand "ASAHI furniture", and opened a showroom at C space Building, District 7, in Ho Chi Minh City on January 8th, 2021.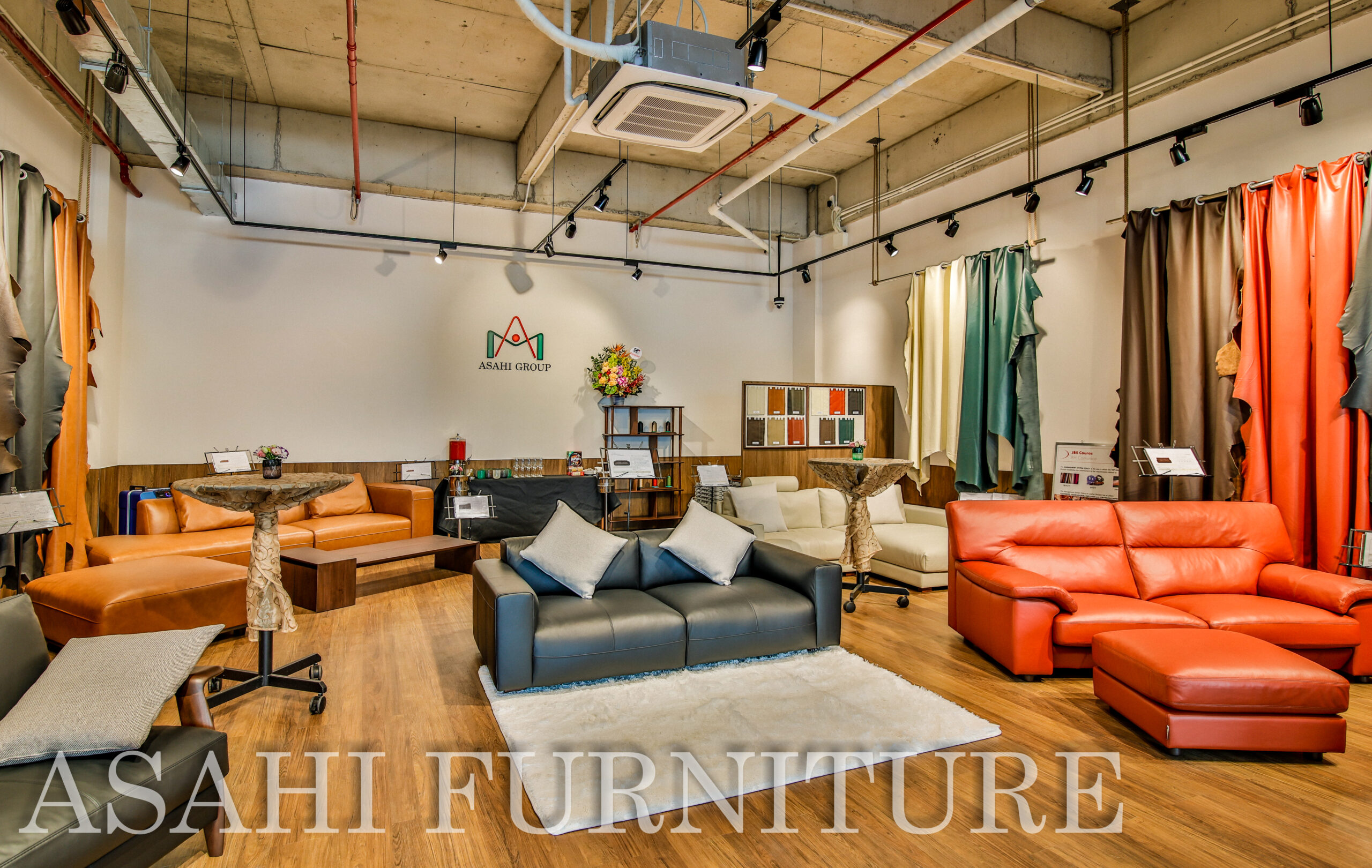 ASAHI furniture sells all the products produced by A & M Industry Vietnam Co., Ltd (AIV). Established in 2005, AIV is a member company of ASAHI Group. We are the leading supplier focusing on manufacturing high-end furniture products according to quality and standards Japanese with over 15 years of experience.